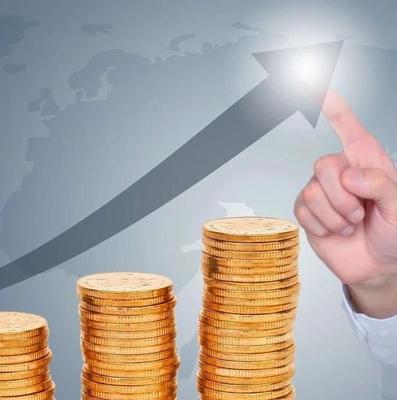 Affected by the explosion of propylene, the plasticizer industry chain ushered in a major upswing opportunity. On Monday, the price of butyl octanol rose one after another, and the manufacturers of phthalic anhydride closed or rose sharply. According to the latest statistics, the current reference price in the Jiangsu and Zhejiang markets is 7500-7600 yuan / ton. In response to the market rally, Zhongyu Information will make the following analysis.

The spot supply of the phthalic anhydride industry is also tight. Both phthalic anhydride and naphthalene phthalic anhydride are oversold. In addition, the raw material phthalic acid is increased by 400 yuan, and the industrial naphthalene bidding is back to more than 3,000 yuan / ton. In terms of the volatile phthalic anhydride industry, the cost transmission function has been strengthened, and at the present stage, the industry has a strong atmosphere of speculation. It is expected that the focus of the phthalic anhydride industry will continue to rise.
DOP and DBP spot supply is tight. Before and after the Ching Ming Festival, manufacturers generally have a certain oversold situation, coupled with the buying up sentiment. DOP and DBP manufacturers generally have awaiting shipments. It may be difficult for plasticizer manufacturers to purchase enough raw materials for production. In addition to cost considerations, plasticizer manufacturers have also experienced a certain negative burden. It is expected that the load will continue to decline during the week.
Led by the explosion of propylene, the plasticizer industry chain basically showed a straight upward pattern, but lacked sufficient transaction support, excessive prices increased the risk of chasing high, and the epidemic situation in foreign countries continued to spread, the production and marketing of the terminal industry will continue to be restricted, and the subsequent needs will remain normal . There are still bullish expectations for the market, but under the constraints of the demand side, the market is expected to show a certain short-selling situation.
Disclaimer: The above content is reproduced from Zhongyu Information, and the content issued does not represent the stand of this platform. National Energy Information Platform Tel: 010-65367702, Email: hz@people-energy.com.cn, Address: People 's Daily, No. 2, Jintai West Road, Chaoyang District, Beijing